Visa-DS160 Application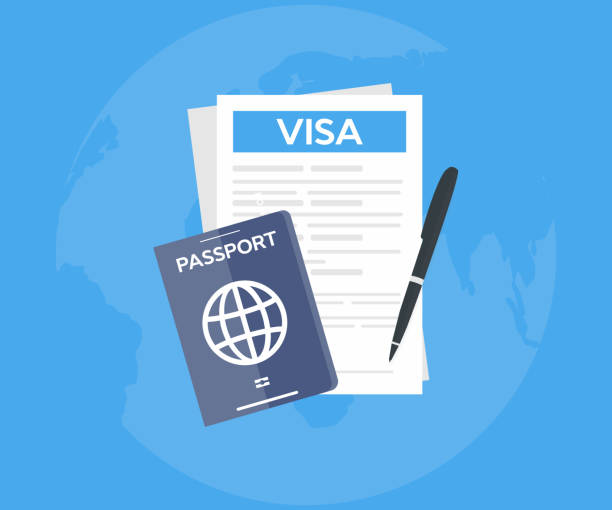 DS-160 Application
✅ Advice with your documentation
✅ Profiling (organization of your information to present)
✅ Management (Filling form Ds160)
✅ Preparation for your interview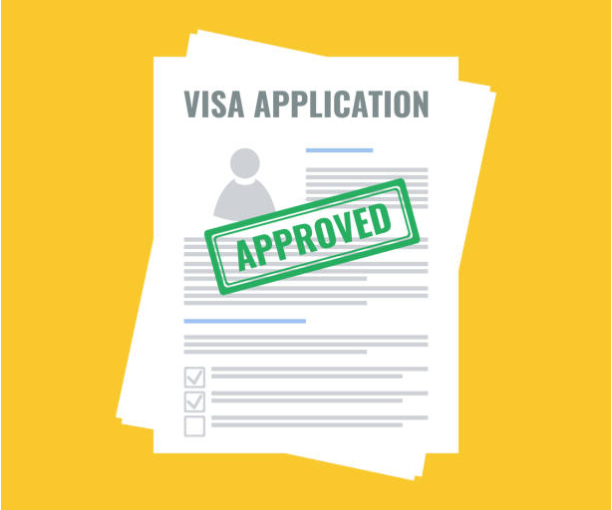 Reschedule your appointment at the USA Embassy
✅ Check the embassy's rescheduling policy and requirements.
✅Find your appointment confirmation email or receipt.
✅Contact the embassy's visa services to request a reschedule.
✅ Provide the necessary information, such as your name, passport number, and original appointment details.
✅ Follow any instructions provided by the embassy to complete the rescheduling process.